Leather off-cuts for every sector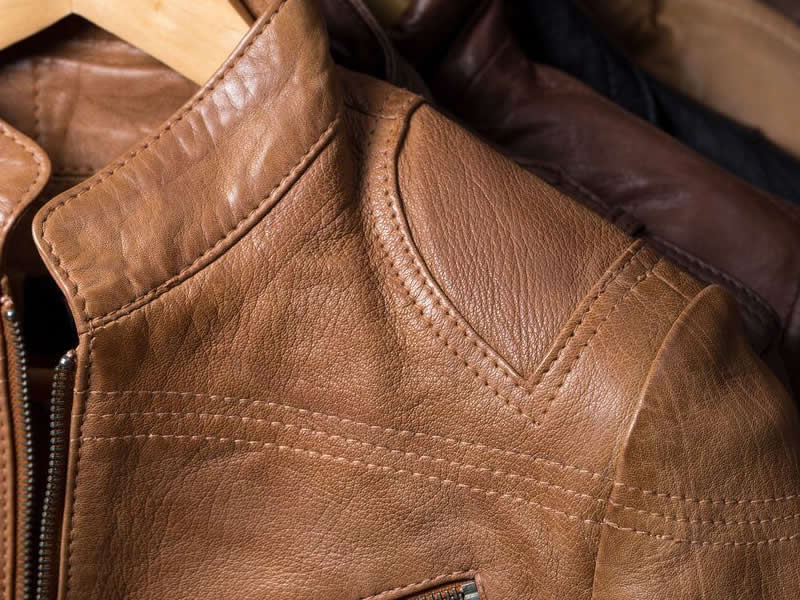 Leather for clothing
Soft, light and silky-looking leathers for jackets and coats.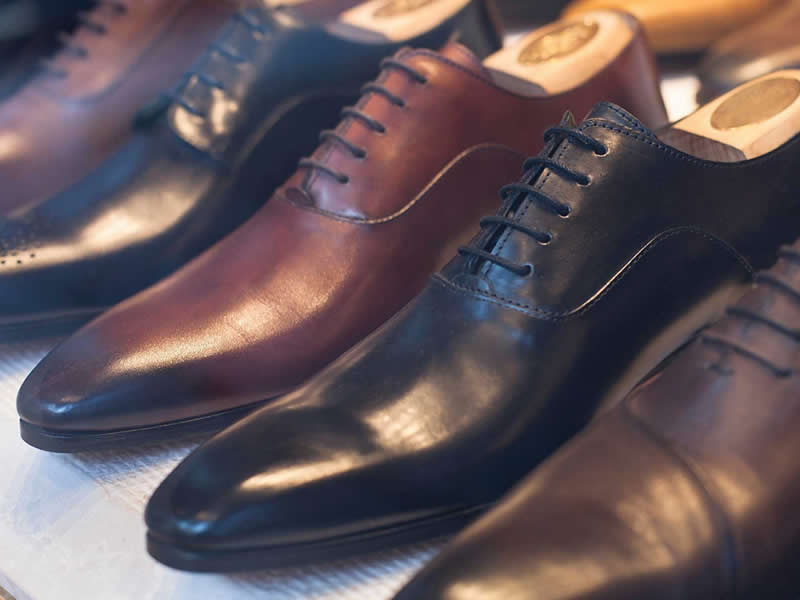 Hides and leathers for shoes
Full-grain, rigid and semi-rigid leathers for long-lasting artisan footwear.
Leather for furnishings and upholstery
Elegant, easy-to-treat leathers for car interiors and for covering sofas, armchairs and chairs.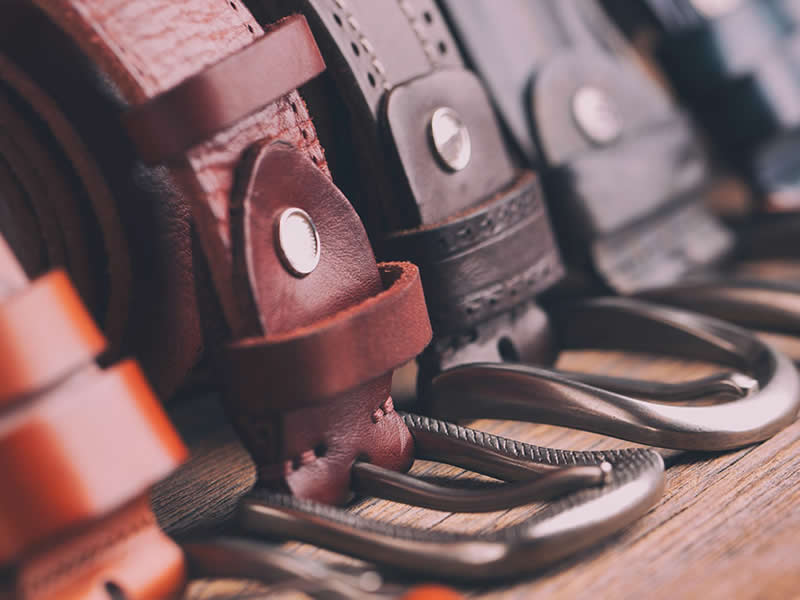 Leather for leather goods
Stamped, Nappa-finished or waxed for unique bags and small leather goods.
PRICES
Lower prices than tanneries
VERSATILITY
Leather for any use
VARIETY
Wide selection of types and colours
AVAILABILITY
Rapid delivery to warehouse
We supply a wide range of off-cuts, swatches and remnants, available either by the metre or the kilo, with no minimum order.
We recover leather from the best tanneries, leather producers and footwear manufacturers and offer it to you at the best prices.
When you buy leather in bulk, you can save up to 70% compared to regular leather.
We import and sell in Italy and worldwide carefully selected leather, to offer you quality and variety at the best price.
Contact us
Where can I buy leather in bulk?
Whether you're a large producer or a small artisan, we invite you to visit our warehouse in Forlì where you can touch and choose remnants and off-cuts in a range of sizes, suitable for many uses and immediately ready to create finished products.